We provide the best service with amazing customer service
One-stop shop partner for all your business needs. And we always offer quality solutions. We help organizations achieve project goals and objectives within scope, time, and budgetary constraints. Our services include but not limited to: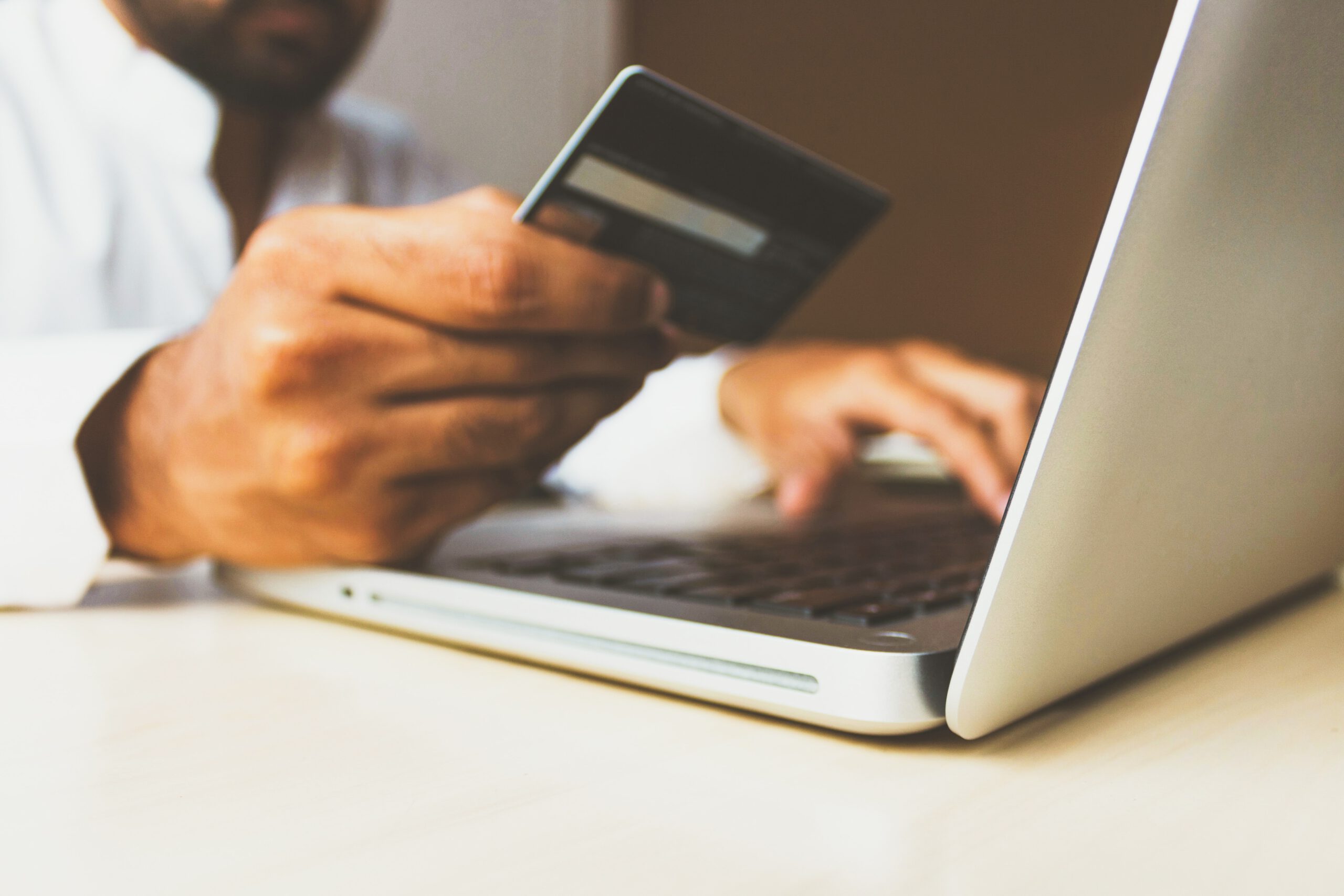 By leveraging our global reach with notable OEMs and supply chain expertise, we are your specialist Procurement Partner for core and non-core products from Energy tools and equipment to Power Plant spare parts, consumables, IT, Telecom, Retail, etc.
Read More »